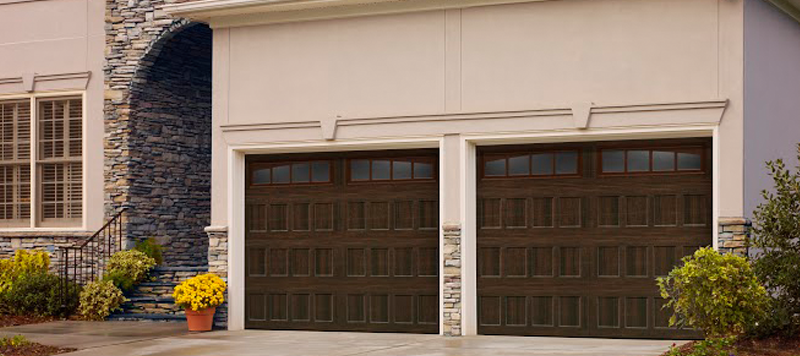 DOOR MASTER: YOUR LOCAL EXPERT IN AUTOMATIC GARAGE DOORS AND GATE SYSTEMS
Door Master is your local go-to resource for comprehensive garage door opener repair, automatic gate systems repair and automatic gate motor repair. From commercial to residential, we do it all. Giving you exceptional service at low prices is just what we do for our clients throughout Monmouth and Ocean counties. Your automatic garage doors and gates are only as good as the motors that power them, which is why you need products that are strong, durable and able to handle wear and tear over the years. Whether you need replacement or repair, our fully insured technicians are available for you 24/7.
NEW OPENERS
The power behind your gates and garage doors lies in the opener attached to it. If you don't have a very good opener, it won't be able to handle the demands you place on your automatic garage doors and gate systems. Door Master's garage door opener installers believe providing you with high-quality door openers is the key to ensuring a successful, long-lasting life span for your residential or commercial units.
NEW AUTOMATIC GATE SYSTEMS
Perhaps you are considering adding a new automatic gate system to your home or business property. This is a wise decision, as automatic gates are convenient for many reasons. They:
Keep your home and family safe from intruders and critters
Keep kids and pets safely in the yard
Provide added level of security for commercial business
Can be controlled via remote for complete control over access
Can prevent accidents and property or personal damage that arise with manual gates
Can save you time and hassle
Would you like to add an automatic gate to your property? Our gate motor installers have several years experience and are continually trained in the best ways to install gate systems for your unique needs.
AUTOMATIC MOTORS
While there are many types of garage door motors, you need one specifically designed for your automatic garage door in order for proper automation to take place. We can pair you with the right motor for your needs, as each weight, type and style of door or gate requires a different kind of motor. We repair, replace and install the following different types of automatic motors:
Sectional garage door motor
Roll-up garage door motor
Drum operating garage door motor
Tip up garage door motor
Sliding gates
Swinging gates
AUTOMATIC GATE SYSTEMS
As your premier provider of gate motor replacement, we are the one to call when you have an issue with your automatic gate system. In addition, we provide complete inspections and maintenance services on a regular basis to keep your gate in tip-top shape. This can help you avoid costly repairs later and extend the life of your unit.
LIFTMASTER GARAGE DOOR OPENER INSTALLERS
Part of trusting a company to install superior quality garage doors and gates means relying on the products they are built with. That's why we offer you the very best in garage door openers for long-lasting life spans and superior performance from LiftMaster. Here at Door Master, we provide you with access to some of today's best electric automatic garage door openers for the utmost in safety, security and convenience. Come to us for a wide variety of selections, including battery back-up systems that give you the power to open and close your garage door even during a power outage.
REPAIR AUTOMATIC GATE SYSTEMS
If your automatic gate is on the fritz, call the technicians at Door Master to troubleshoot the situation and fix the problem once and for all. We handle all types of gates, from swinging to sliding, and we cater to homeowners, business owners, factories and manufacturing plants.
CALL US
If you're looking for the #1 choice for businesses and homes in Monmouth and Ocean counties when it comes to quality automatic openers and gate systems, Door Master is the one to call.
For an estimate or to learn more about garage door opener replacement