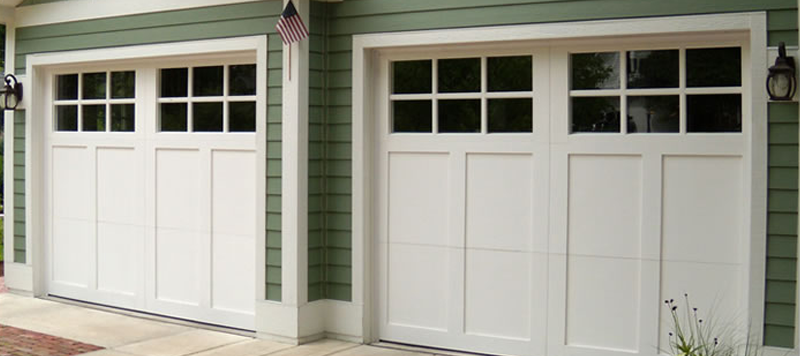 MERCER COUNTY GARAGE DOOR MOTOR REPAIR
Door Master offers comprehensive repair services for residential or commercial garage doors in Mercer County NJ. Count on our expert team for excellent service and high quality. It's our job to give you solutions that fit any budget when it comes to Mercer garage doors. We work throughout Mercer County, home to 371,000 and growing every year. Not only is your county the 12th most populous in New Jersey, it is also one of the highest income counties in the entire country. You obviously have pride in your community, and our team can help you foster that pride.
Our Mercer garage door company has experience in fixing garage doors of styles, types, price points and functions for both homes and businesses. When it comes to Mercer garage door repair, we handle it all: garage door installations, replacements, repairs and maintenance throughout Central New Jersey. Here's a little bit more of what we can repair:
Garage door springs and cables
Garage doors
Overhead doors
Openers, hinges, rollers, and sheaves
Keypads and transmitters
For your convenience, we are available 24/7 for emergency repair, because garage door issues aren't confined to normal business hours. While other companies stick to the regular 9 to 5, we recognize the value is being available to our customers 24/7. Repairs may be needed for many things — openers, cables, springs, remote controls or the door itself — and we are there to make the necessary repairs when needed. All you have to do is call us and we'll give you an estimate on what needs to be done. Staying on top of regular maintenance is crucial in order to extend the life of your door and accessories, as well as keep it running safely and efficiently. Garage doors, particularly older, wooden models, are susceptible to the effects of time, weather and gravity, says Popular Mechanics. Have them looked at for repair or replacement so they remain a safe and functional part of your home.
COMMITMENT TO QUALITY
Because we are committed to serving you with superior Mercer garage door replacement, you can be assured of quality service no matter what the job entails. It's our job to offer superior workmanship for your convenience highlighted by dependable service at prices that won't break the bank. That's because we only utilize top-notch materials and parts, such as doors, panels and accessories, so your garage door in Mercer gives you many years of lasting performance.
You can expect your residential garage door to last about 30 years, provided you keep up with regular maintenance and care. Garage door openers can usually last about 12 years. When you start to see signs of aging and frequent repairs, it may be time for replacement. Just call our Mercer garage door installers and we can recommend the best solution. We generally deal with the following:
GARAGE DOOR SPRINGS
Since your springs must sufficiently support and lift the weight of your door, totaling several hundred pounds, this can lead to broken torsion springs.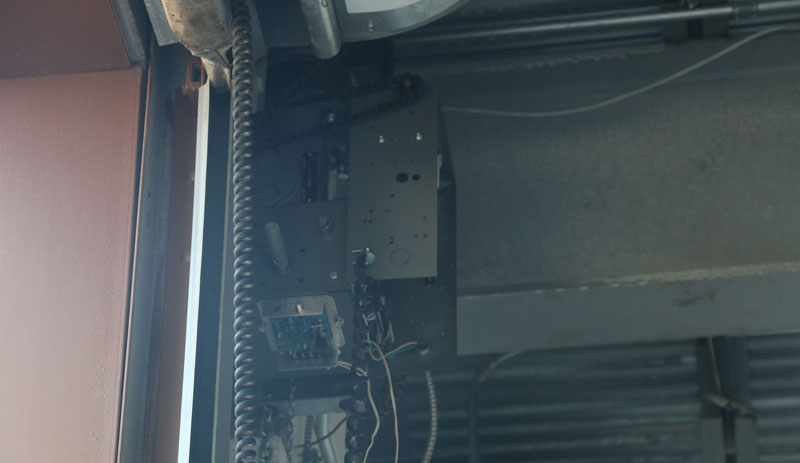 GARAGE DOOR ROLLERS
Rollers can malfunction or wear out over time, so look to us to supply you with standard one-, two- and three-inch diameter rollers. If you're hearing odd sounds when your garage door rolls up and down, call us.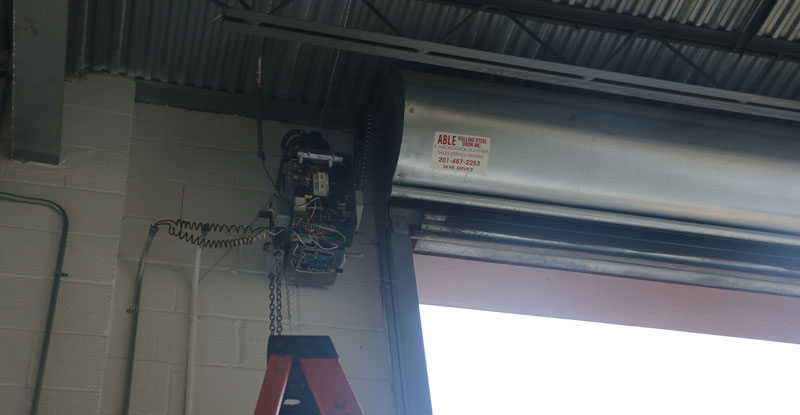 GARAGE DOOR OPENERS
When having trouble with the sensor, power source or limit switch of your automatic door opener, we can provide a repair solution.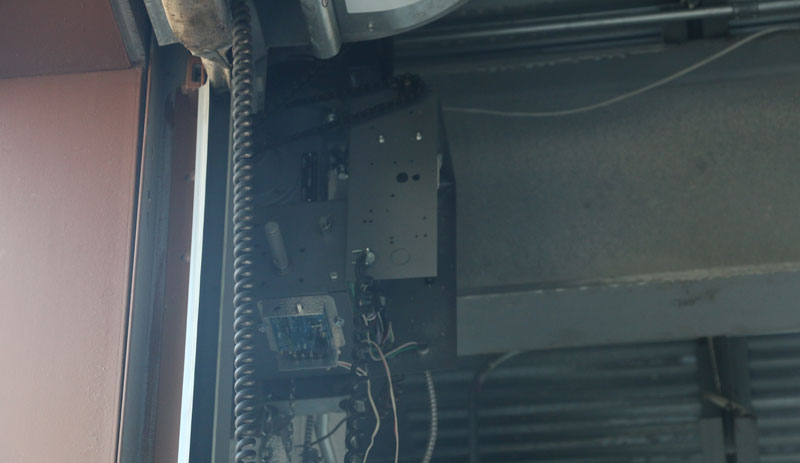 GARAGE DOOR PANELS
Panels can get old, outdated, dented, or broken over the years, so lean on us to determine the cost effectiveness of replacement vs. repair. You will be happy to note we have a variety of materials, brands, styles and colors to choose from. From automatic gate repair to Mercer overhead doors, Door Master is the one to call with any problems or concerns you may have in your home or business.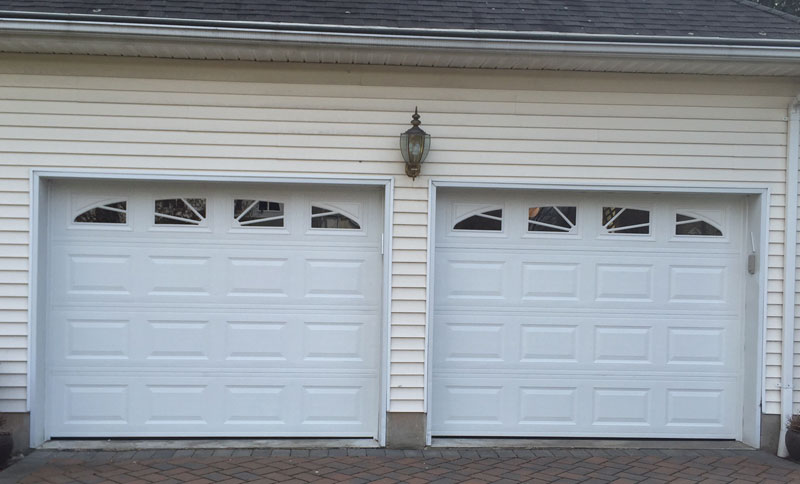 GET IN TOUCH
If you live or work in Mercer County, make the smart choice and call Door Master today. Our services are able to boost your curb appeal, property value and functionality all in one. Call your trusted Mercer handyman today at
Remember, we are open 24/7 for emergencies!