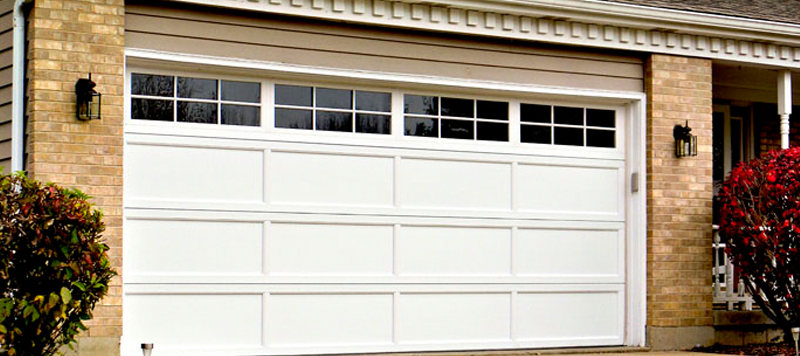 GET PEACE OF MIDDLESEX COUNTY EMERGENCY GARAGE DOOR REPAIR
Door Master provides total repair services for residential or commercial garage doors in Middlesex County NJ, highlighted by expertise in quality materials and superior workmanship. It all starts with that first phone call. Our experts can come out and give you an estimate on repairs and recommend the best solution for your needs and budget. Don't neglect persistent issues, as this can lead to safety risks and functionality problems.
We know it can be daunting and stressful to find a garage door contractor you can trust, but choosing a company that's fully licensed and insured is a good step forward. While licensing doesn't necessarily guarantee success, it indicates a degree of professionalism and suggests that the contractor is committed to his or her job, says Consumer Reports. That's where Door Master comes in. We have many satisfied clients under our belts that can attest to the professionalism we display on a daily basis.
REPAIR SERVICES TO FIT YOUR LIFE
For your convenience, we are happy to be available to you 24/7 for emergencies. It's a fact of life that garage door issues don't wait for regular business hours. Whether your openers and cables are on the fritz or you're having problems with your springs, remote controls or the door itself, we show up when you need us to make the necessary repairs quickly. For easy solutions to issues with Middlesex garage doors, count on us.
It's our pleasure to extend our services throughout all of Middlesex County, population 840,000. Yours is the second-most populous county in the state, ranked 63rd among the highest income counties in the United States. We will help you further your pride in your community with our beautiful garage doors, repair services and installations.
Lean on our proven Middlesex garage door company to fix garage doors of all styles, types, price points and functions, whether you need repairs for your home or business. In need of Middlesex garage door replacement? Why not seek out the experts? We do everything — garage door installations, replacements, repairs and maintenance throughout Central New Jersey. Check out what we repair:
Garage door springs and cables
Garage doors
Overhead doors
Openers, hinges, rollers, and sheaves
Keypads and transmitters
WHAT WE DO
Dedicated to serving you with superior repair for Middlesex overhead doors, you can be assured of quality service no matter how big or small the job is. Superior workmanship…convenient services…timely turnarounds. That's what we offer you as your trusted Middlesex garage door installers. Take a look at what we do:
GARAGE DOOR PANELS
Old, outdated, dented, or broken garage door panels can detract from the value and curb appeal of your home or business. If your door has been the victim of disrepair or age, call us. We can fix it or offer you a new door in a variety of materials, brands, styles and colors.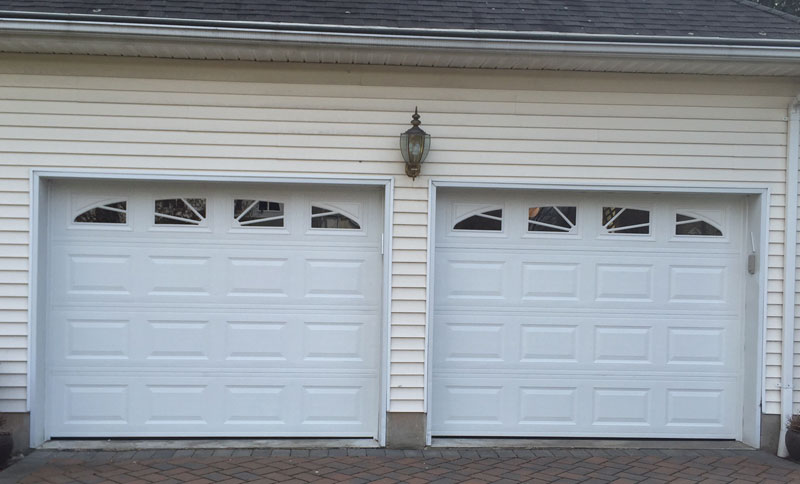 GARAGE DOOR ROLLERS
As the years progress, rollers can start to malfunction or wear out, making strange sounds as the door opens and closes. We always have standard one-, two- and three-inch diameter rollers in stock!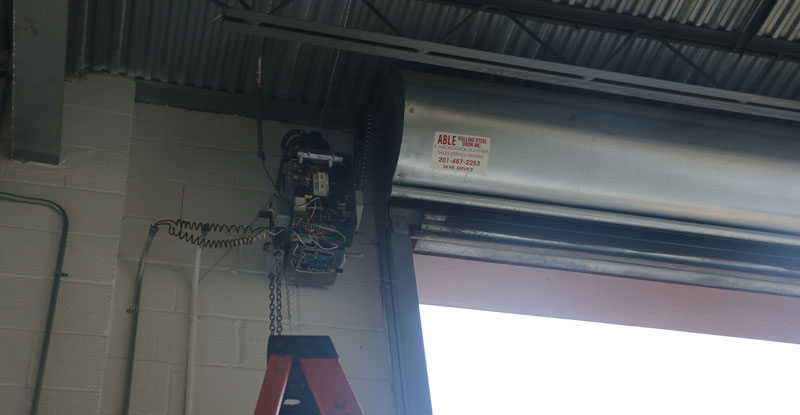 GARAGE DOOR OPENERS
The sensor, power source or limit switch can pose problems with your automatic door opener, a fairly common repair issue that we encounter frequently.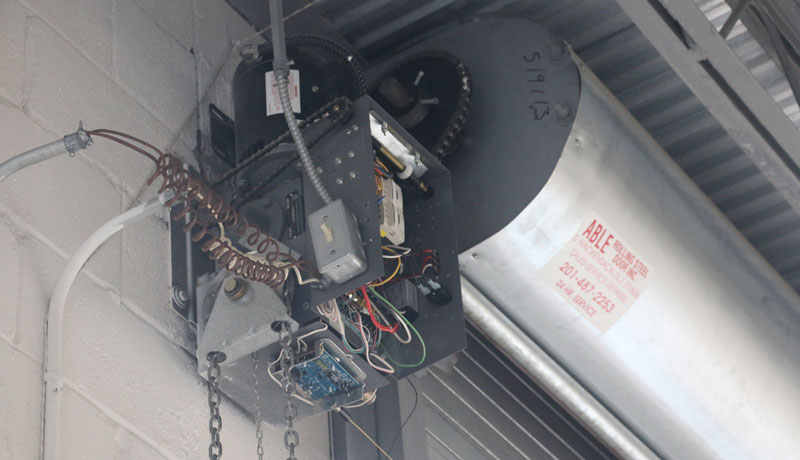 GARAGE DOOR SPRINGS
Your door's springs can take on a lot of stress because they have to support and lift the weight of your door, totaling several hundred pounds, which can result in broken torsion springs — a very unsafe proposition indeed.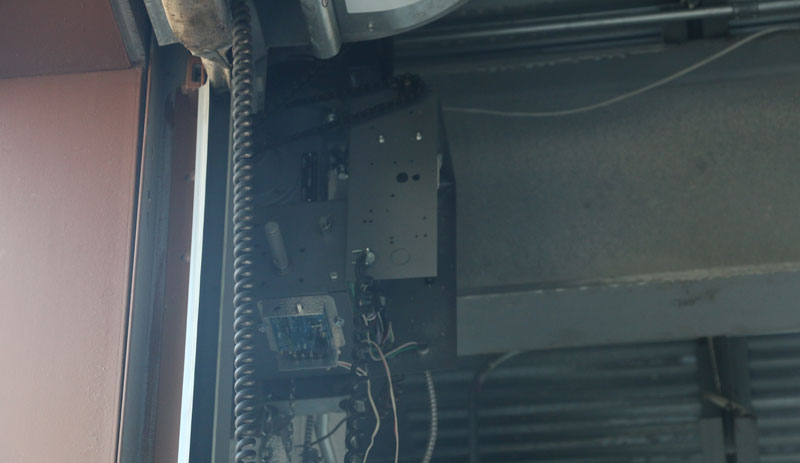 GET IN TOUCH
For repairs on garage doors in Middlesex, call Door Master today. We want to be your go-to Middlesex handyman so get in touch with us at
Remember, we are open 24/7 for emergencies!